> The anti-particulate mask is a disposable protective mask, which is lightweight and provides reliable breathing protection for the user. At the same time, it meets the needs of users for the protective performance and comfort performance of masks.
> The high-efficiency electrostatic filter technology reduces the breathing resistance as much as possible on the premise of satisfying the filtering efficiency performance.
> Adjustable nose clips and soft nose pads can help different users achieve good face adhesion and reduce the possibility of fogging the glasses.
> The overall design of the mask enables it to be used with a variety of eye and face protection and hearing protection products.
PRODUCT PARAMETERS
[Material] high-efficiency electrostatic filter cotton

[Protection level]

 

N95

[Product

 certification]

 

American NIOSH N95 certification (NIOSH: National Institute of Occupational Safety and Health).
FDA Approval
HOW TO USE
1. Like other N95 series products, it is suitable for industries such as construction, prevention, metal casting, quarrying, electronics, pharmaceuticals, material handling and grinding. It has a good protection against sand storms.
2. It is used to protect liquid or non-oily particles produced by spray and not emitting oily aerosol or vapor.
3. This product can be used at a concentration level that does not exceed 10 times the occupational exposure limit.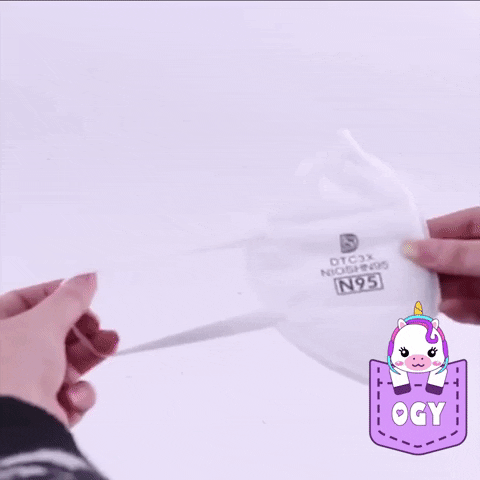 PRODUCT FEATURES
Low breathing resistance and

 

comfortable wearing;
Sealed nose clip: easy to fix, improve the sealing of the mask, thickened four corners design, easy to shape and durable;
Three-dimensional cup design:

 

Three-dimensional cup design, large internal space, easy mouth movement, comfortable wearing;
Foldable design, easy to carry;
Respiratory protection

 

for certain non-oily particles.Packing list:

 

5 x Face Mask

Ship from 1-3 days
Ship from US
————————————
Our Facilities
Becoming a Nearshore Manufacturing Partner is simple and cost-efficient.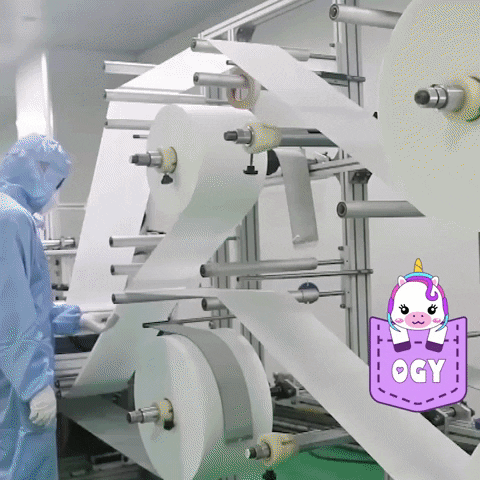 NovaInc has the Manufacturing Facilities in Mexico to Meet Your Production Needs
NovaInc operates two 200,000 square foot Manufacturing Facilities in Mexico in the town of Matamoros, and another 60,000 square foot distribution facility in Brownsville, Texas.   Space in these manufacturing facilities is apportioned for customer operations on a needed basis. Typically, full service manufacturing line requires 30,000 square feet. Common manufacturing in Mexico facilities available for rent are 50,000 square feet. To aid in reducing manufacturing overhead costs, NovaInc clients can reduce overhead expenses by paying only for occupied space, needed labor, and shipping G&A through our unique model.   The distribution facility in Brownsville includes full warehouse services for clients. This location moves approximately $2 million worth of product on a daily basis to 200 locations across the U.S. and around the world.